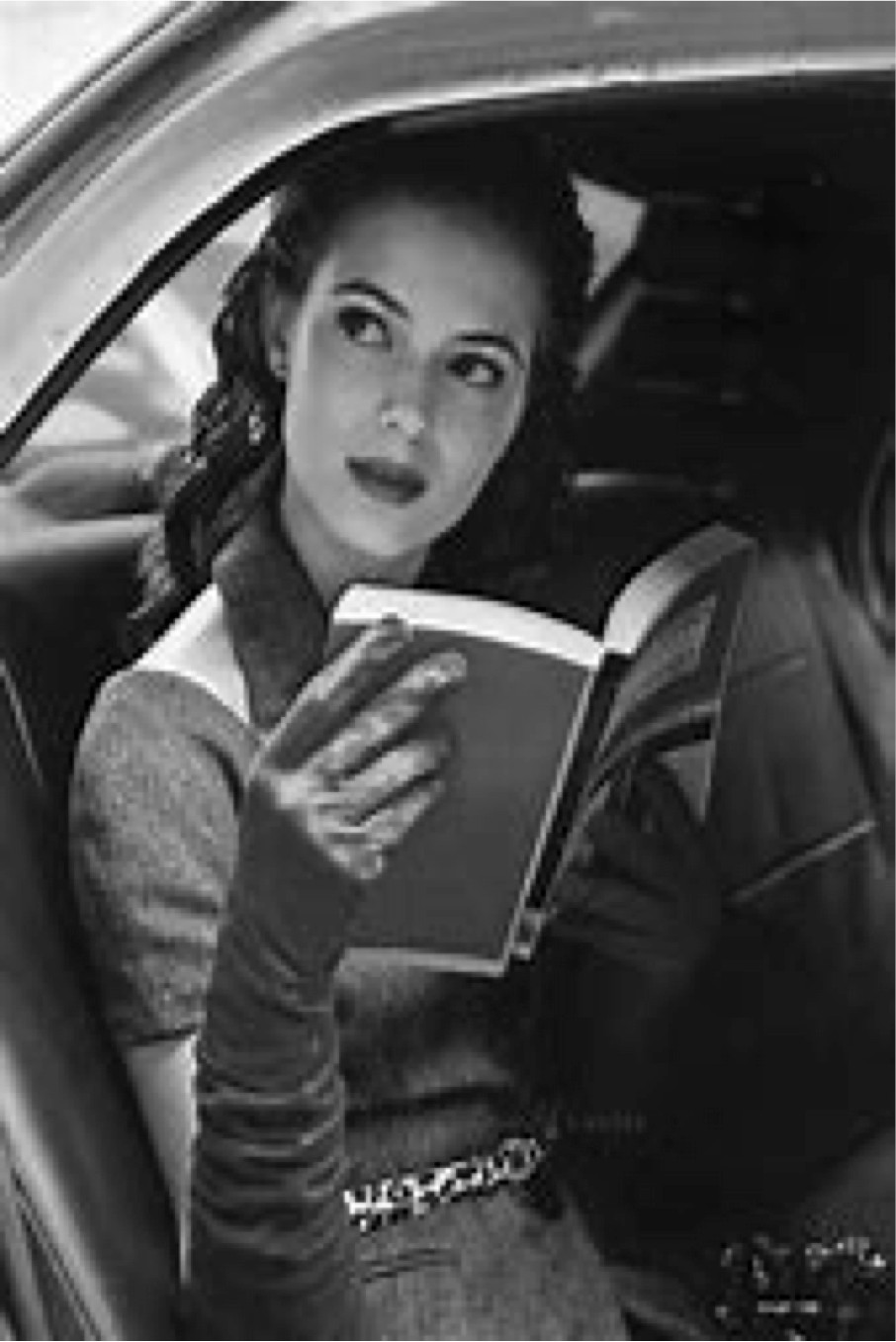 Still Crazy
Still Crazy is the story of a woman's journey through pain, betrayal, and forgiveness as she learns to hold onto her faith and, for the first time in her life, trust in herself.
Julie Holliday has always had a dream – to be the perfect wife. After she gives her heart to the love of her life, all she wants is for Dan to adore her the way she adores him. With only a high school equivalency in one hand and a fist full of ambition in the other, together they build a million-dollar empire. It seems Julie and Dan have a fairytale life – that is, until the day she realizes her love is not enough to stop Dan from having numerous affairs.
Every time Julie confronts Dan, he calls her crazy. Julie knows she has to face reality, yet the thought of losing Dan forever terrifies her. As her entire world disintegrates before her eyes, Julie makes a controversial choice that changes the course of her life forever.
The next day I decided to go back. This time, I sat in a different location. I sat in the woods where I could get a closer look. A careless act brought me to this place, sneaking around, placing myself in danger. Still I sank deeper, and waited.
Taken from Still Crazy, chapter twenty-two, page 102.
The better parts of you will be touched by reading, Still Crazy. Inspiring for men and women of all ages.
Judy Prescott Marshall is one of those rare writers who can engage the reader from the very first sentence. She tells a real-world love story, one that shows how a love that endures through good times and bad can bring one closer to a clear-eyed view of the true meaning of conjugal love. It is a must read for anyone embarking on a new relationship. Millennials, this one's for you!
The reader can make an emotional connection to so many aspects of the story even if it never happened to them. A true testament to enduring and bounding everlasting love...the ending brought tears to my eyes. I look forward to more heartfelt stories from Judy Prescott Marshall.
I started reading in the afternoon and didn't stop until one-thirty a.m. in the early morning. I laughed, cried and loved it! It is a compelling read – Honest and uplifting. It guides women and men together. Love is a golden gift!
S
he had no formal training, only a life spent reading books. Books have always been her passion, destination and her closest friend. She still loves to hold them in her hands. Writer, blogger, interior designer, and lover of the outdoors.
read full bio